From easy and small décor changes to larger projects, spring gives you the perfect excuse to make some changes to the inside and outside of your home. Get your mind in the mood for spring with these ideas for freshening up your space!
Spruce up the exterior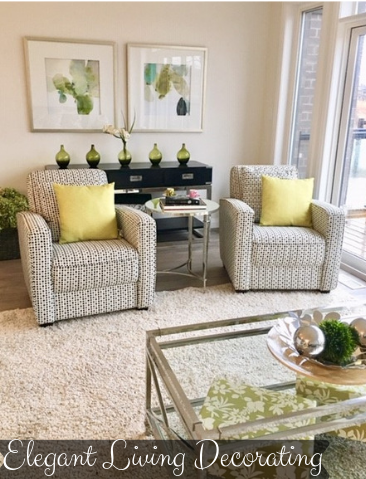 If the outside of your home is the same color as when you bought the house, it may be time for a change. Use the spring season to finally get outside and paint the exterior of your house. Give your house a lovely facelift with a brand new paint job. Focus on colors like subtle yellows, powdery blues, warm grays, and stark whites for a fresh and timeless look.
Reinvigorate the interior
Bright, vibrant colors do wonders when trying to freshen up your space. Spring lends itself to brilliant greens, lavenders, corals, pinks, and golds. Consider repainting your living room or kitchen to give it a whole new look. Use a palette like lavender, violet, and green or yellow, tangerine, and gold to incorporate some bright hues in your décor.
Redo the master bedroom 
Your bedroom is your private sanctum, your place of rest, your meditation space. This spring, freshen up your bedroom with a bright new paint job. Switch out your comforter for one with a nature-inspired theme, and put vases of flowers on your night table. Repaint your dressers and other furniture in a springy color.
Give the bathroom a makeover 
Your guest bathroom sees a lot of traffic, so freshening up your home includes giving your bathroom a few updates for spring. Give your bathroom a new coat of paint and swap out your shower curtain to match the season. Use an oil diffuser to spread refreshing scents like lavender.
Revisit your spring-cleaning checklist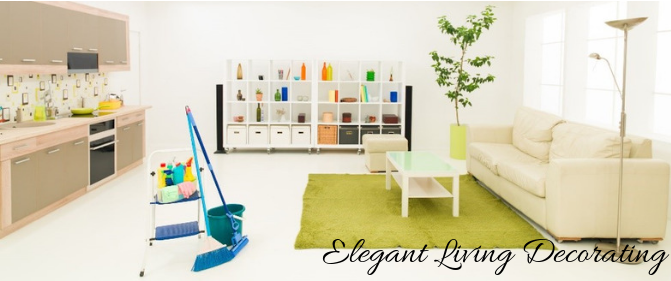 You cannot possibly freshen up your space for spring without visiting your annual list of spring-cleaning items. Work to clean, organize, and declutter each room in your home to give each space an open, airy feeling. The cleaner your home, the fresher it feels. Get rid of items you no longer use and store away seasonal items like winter coats. Visit Elegant Living Decorating for interior design packages.
Transform your home with Elegant Living Decorating, your source for elegant décor and staging services dedicated to sophistication and charm.