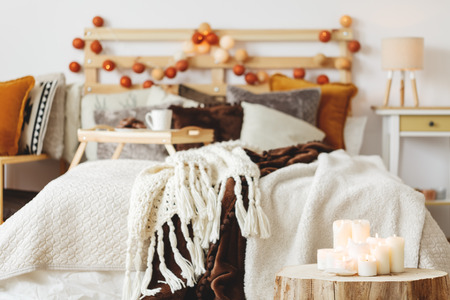 Fall is in the air and that means its time to pull out the cozy sweaters and get your mugs ready for your favorite hot drinks. But don't stop there!
Here are a few ways to bring the Harvest colours and bounty into your home!
Get inspired by the gorgeous fall scenery

With the leaves turning their many shades of reds, oranges, and golds, you can't help but want to bring those warm colours into your home.
Decorate with the season in mind and feature shiny copper mugs in your kitchen and swap out your dishware for a more fall-fitting pattern. Take down your wall art and decorations that feature cool, summer colours and replace them with your wicker baskets, rustic art pieces, and other harvest décor.
Add warmth to your home décor with cozy accent pieces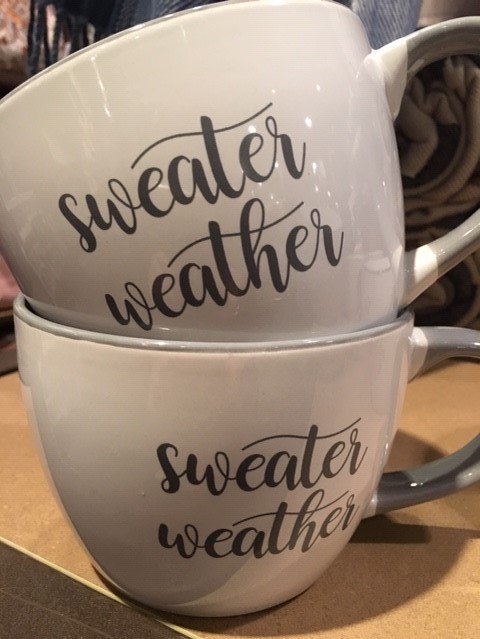 Nothing says fall like a steaming cup of hot apple cider, accompanied by a cinnamon stick, of course. It's first and foremost a delicious addition to the home, but these often-forgotten details also come in handy when staging your home to sell.
The welcoming aroma of the cider fills the air and helps your potential buyers truly feel at home.
Make your home cozy with a few fall pillows on the sofa, and have soft, plaid blankets readily available to help you fend off the brisk weather.
And don't forget about adding a few pumpkins to the room!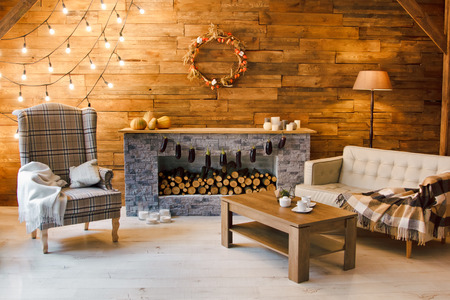 The pumpkin is a classic fall icon and can easily be incorporated into any home design. Whether you stay true to the orange colour, or throw a few white pumpkins into the mix, your home will feel much more in-season once these gourds make their debut.
Set up a few as a centerpiece on your dining room table or arrange a couple on your kitchen counter. And don't be afraid to use other gourds to add some variety to the classic look.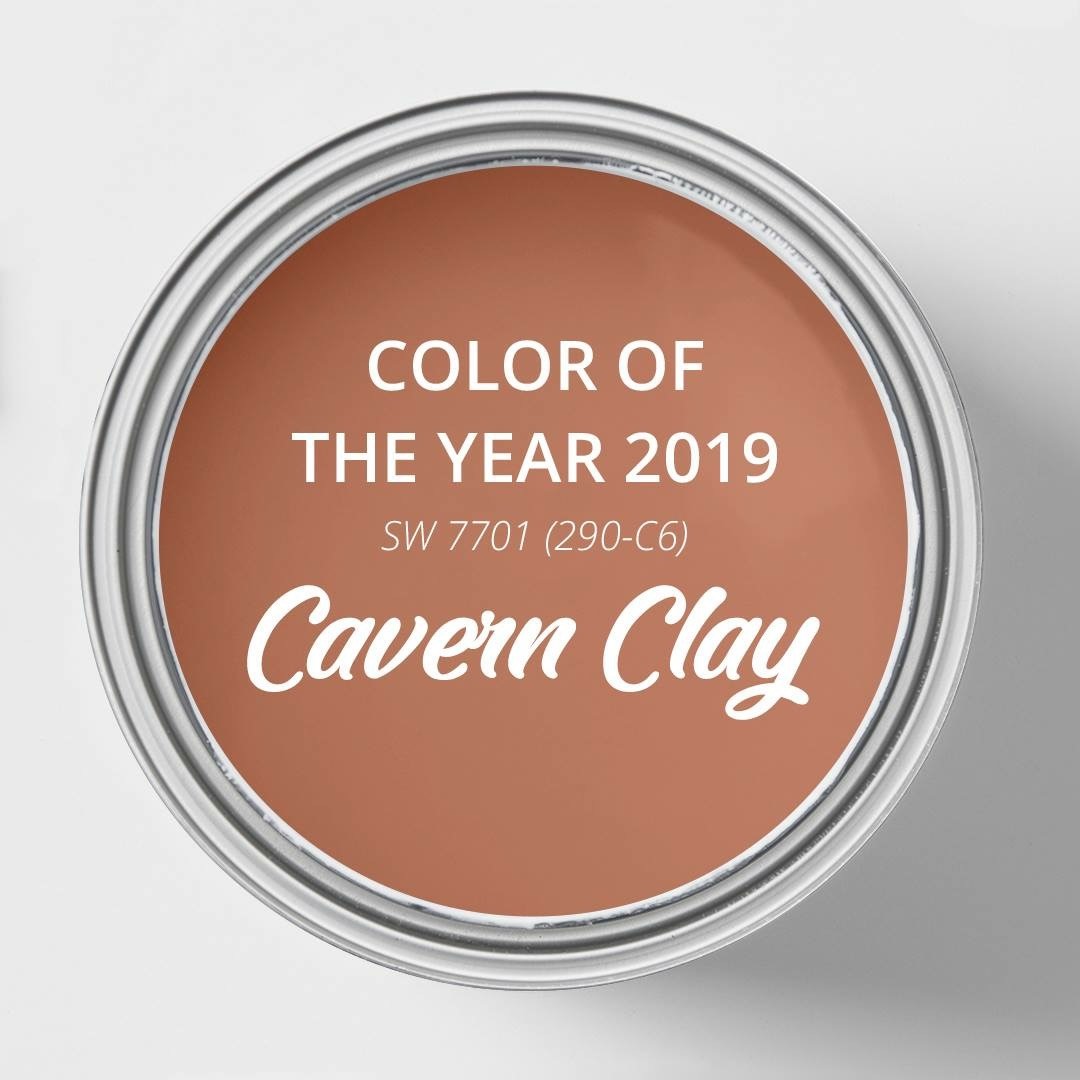 And the beautiful colour of the fall leaves go perfectly with the chosen color of the year 2019:
Cavern Clay!
Add this color to your home to instill those warm, fuzzy feelings in every guest that pays a visit.
Let a professional help you welcome the season into your home!
Handpicked by ThreeBestRated as one of the top three interior designers in Niagara Falls in 2018, Elegant Living Decorating is the team to trust in to make your home ready for the Harvest. Whether you are decorating for the season to cozy up your home or need professional home staging services that will have the buyers vying for your sale, we're ready to help.
Give us a call at 289-668-7018 today to learn more about our real estate staging and interior home decorating services!