"The Most Wonderful Time of the Year"…Whether you are inviting friends over for holiday drinks and charcuterie board treats, hosting the family Christmas dinner, or decorating the office, you'll need a well-trimmed Christmas tree to get in a festive mood!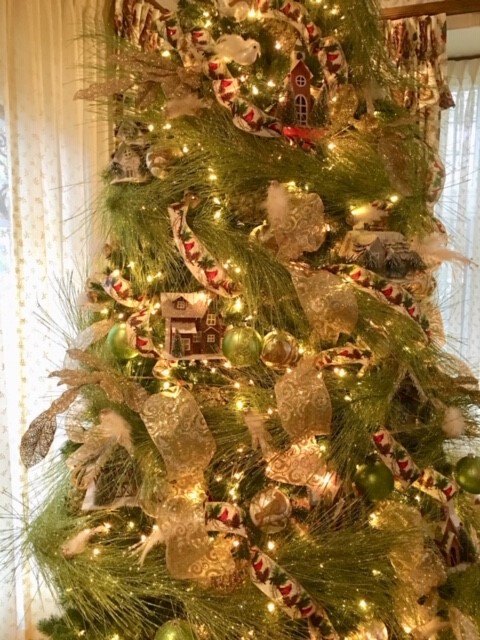 It's that time again after Halloween passes and the clocks go back one hour, it's time to start digging out Christmas decorations and accessories from the basement, garage or attic.
Between tangled up lights and aged ornaments, it can become overwhelming to sift through the past years of Christmas odds and ends.  As you hang your decorations, it may soon become apparent that your home doesn't look quite like your Holiday Decorations pins on Pinterest. Holiday decorating is time-consuming and with all that shopping still to do, you'll need some help setting up your holiday tree and decor.
Elegant Living can take the fuss, bother and stress out of decorating your home, our experienced team can provide beautiful Christmas decorations with the exciting and impressive WOW factor. We use a wide variety of products of consistent quality to suit your budget.
Elegant Living Decorating Christmas decorating services include: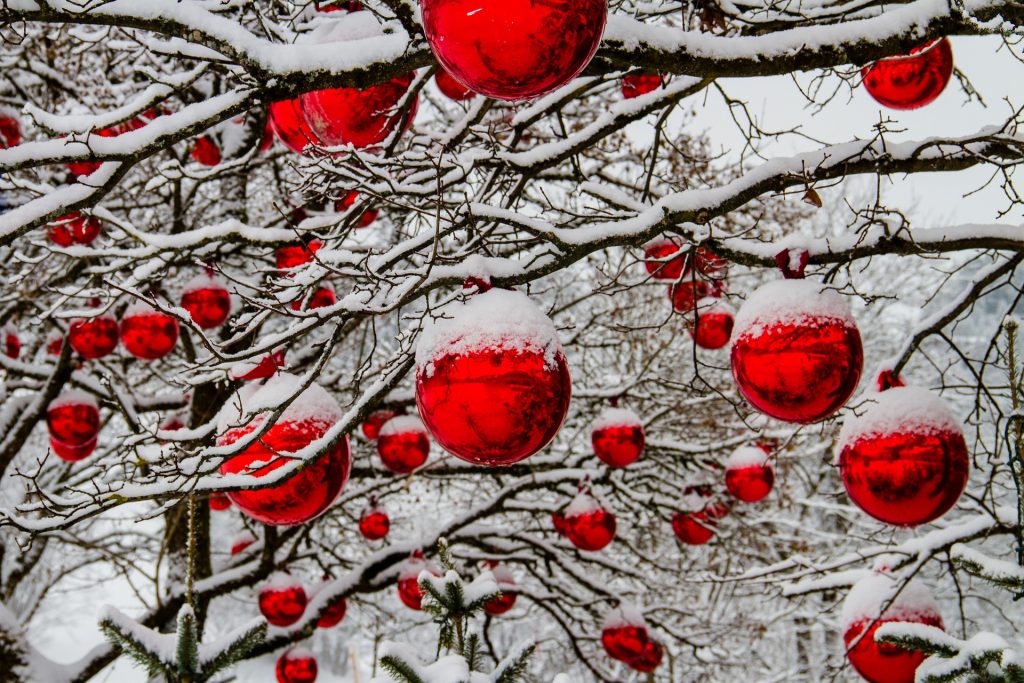 Corporate office decorating, Treat your staff, colleagues, clients to a holiday display as impressive as your business is
Residential decor:  Designer Christmas trees, Garlands & wreaths
Fireplace mantels/ Centre pieces and table settings
Tree trimming with your decor/Staircase Garland
Takedown/ Pack-up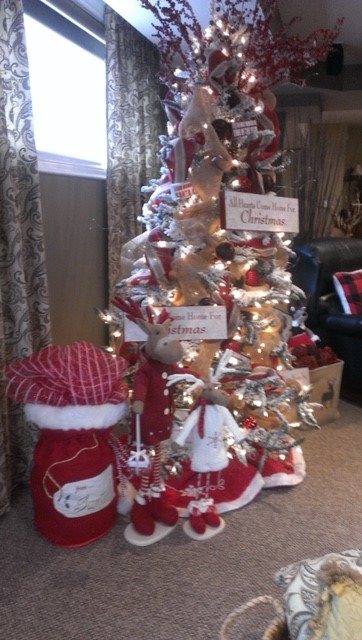 Christmas decorations are not just limited to the family great rooms, themed bedrooms, kitchens dining rooms can be included in the festive updo!  Regardless of your home's style, we are happy to work with you to achieve your dream holiday entertainment home. The Elegant Living Christmas elves service areas;  Niagara Falls,  St Catharines, Fort Erie, Ridgeway, Beamsville, Vineland,  Grimsby, Niagara-on-the-lake, Thorald.
 The holiday season is one of the busiest times of the year, so it is best to book your office or home tree trimming reservation as soon as possible. Contact Elegant Living Decorating holiday decor services for your home or office today!
What's your favourite Christmas tree colours? Are you traditional Red and white? Blue and silver? Red, green and gold?
Or contemporary with black and white?  coral and turquoise? purple and pinks?
We'd love to know your favourite Christmas colours
#hireadecorator #elegantlivingdecorating #niagarastaging #hireastager #niagarafallsdecorating #interiordesignniagara  #elegantlivingstaging #Chistmasdecor #holidaydecorations #treetrimming #elegantlivingchristmas #Christmastraditions #Christmascheer #Christmasiscoming