Spring into the Season with Fresh Décor
Spring is a great time to freshen and renew your home.  Here are a few suggestions to freshen up your living space this season: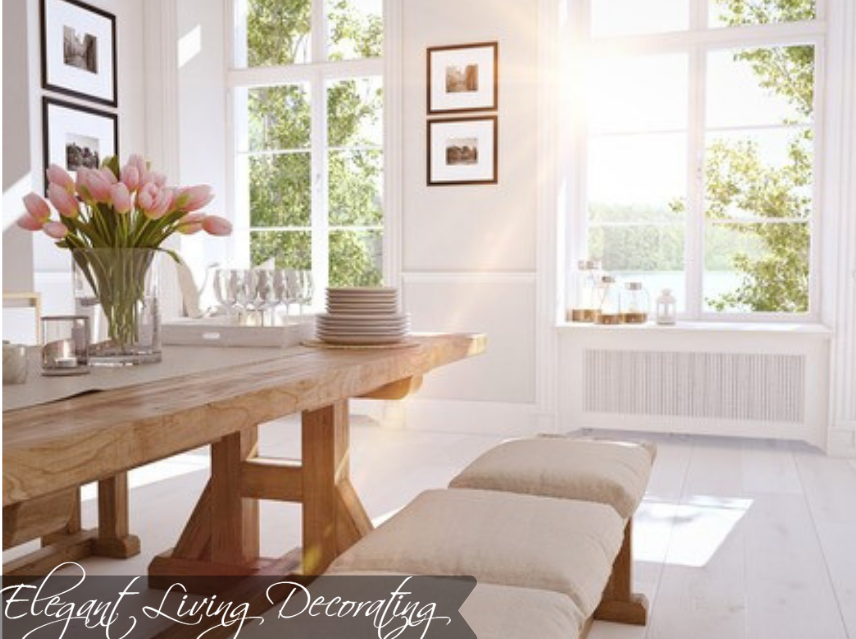 Spring Cleaning
Purge, donate, sell and eliminate household items for some new and updated pieces.  Seasonal items like heavy blankets, salty floor mats, boot trays need putting away.  Winter coats, hats and scarves can be stored away in pretty baskets or in under bed storage bins. Make room for light-weight jackets, easy foot wear and lighter bedding. It's Spring!
"Have nothing in your house that you do not know to be useful, or believe to be beautiful." 
William Morris
Redesign
New pillows are a simple accessory that pack a punch and add a pop of colour to any room.  Incorporating new pillows to your sofa, your sun room, master bedroom or the family room will liven up your home.  Soft spring yellows, blues, teals, will lift your spirits and decor.
Another great way to give your home a new look to add some fresh flowers. Use a beautiful spring bouquet of tulips or daffodils to add a pop of colour.  Flowers are happy and pleasing, they add a fresh aroma which is perfect for spring.
Introduce more natural light into your home by opting for new window treatments. New draperies can transform the way a room looks and feels. They can soften a room's hard surfaces add texture and pattern.
Exterior Make-over
Other spring home improvement includes re-painting the exterior of your house.  New and exciting exterior colour combinations can make a difference.  This is a great way to change the look of your 's exterior without breaking the bank. We can provide, exterior suggestions that include front door, garage door, windows, shingles and soffit/eaves.
Entertaining
Warm weather brings together family and friends. Patio's need attention too.  Outdoor furniture can breathe new life with new seasonal cushions-so many colourful choices, replace faded and worn table umbrellas with a vibrant new one.  Simple and easy centerpieces for any table or kitchen can be a wire bowl (have you seen the new gold) add your favorite citrus fruits.
Hire A Professional
Need some help? Consult with a professional interior decorator.
Elegant Living Decorating is a dedicated interior design company focused on customer satisfaction. We will work with your specific design needs to create a living space that is both functional and stylish. Visit our Décor Services page to see the design packages we offer!. Stage your home? Full service staging and furniture rentals available.
#hireadecorator #elegantlivingdecorating #elegantdecor  #decoratingniagara #hireastager #stagingsells