As the spring season draws near, homeowners in the Niagara Falls, Ontario area are beginning to put away their winter decorations and heavy throw blankets. In place of these warm and cozy items, they will be accessorizing the rooms in their homes with bright colors, floral patterns and other cheerful accent pieces perfect for the spring and summer months.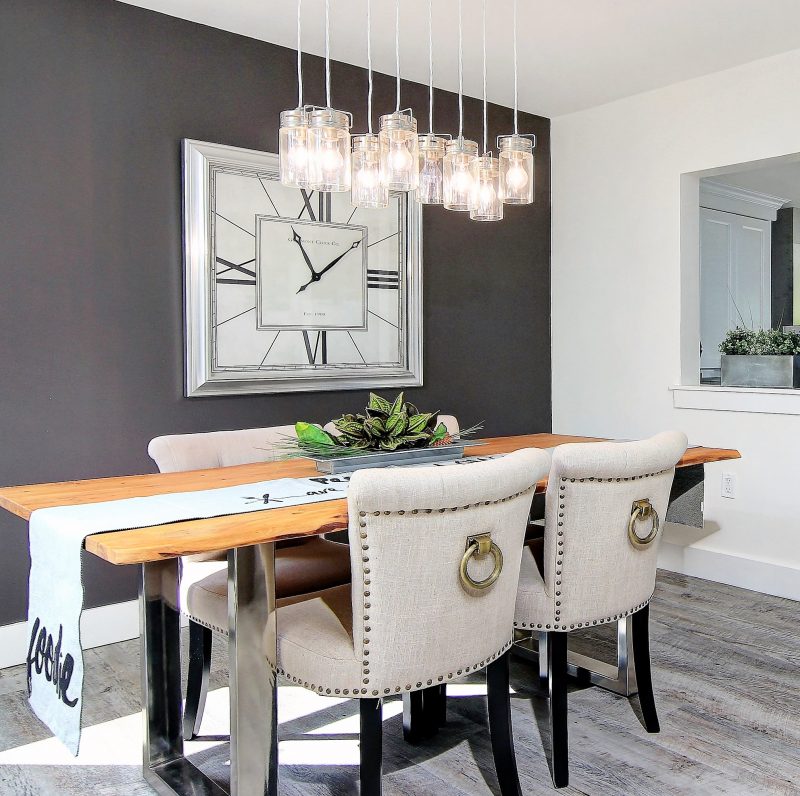 And if you are staging a home to sell, spring décor will make all the difference in the eyes of potential buyers.
Imagine the difference between walking into a winter-themed space and one filled with light, fresh flowers and cheerful accent pieces. The right styling and décor can truly affect the way people view your space, and with help from Elegant Living Decorating you are sure to be able to impress potential homebuyers and get your home to sell quickly in the competitive spring market.
The easiest way to update your home for spring is to start simple. Small items like pillows, draperies and art are easy to swap out depending on the season, but are able to make a bold statement.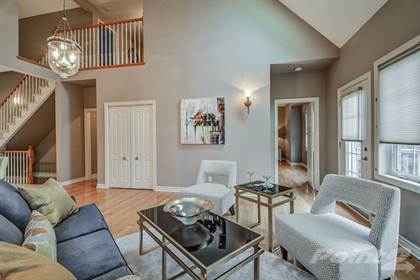 Another great place to start when staging a home is to look at current trends. A modern, stylish home will always be more attractive to potential homebuyers than one stuck in decades past.
For advice on how to style your home using 2017's top décor trends, we recommend checking out our recent blog post, "2017: Learn What's Trending for Interior Design."
From incorporating Pantone's color "Greenery" into your décor to mixing patterns and florals, there are plenty of ideas for you here.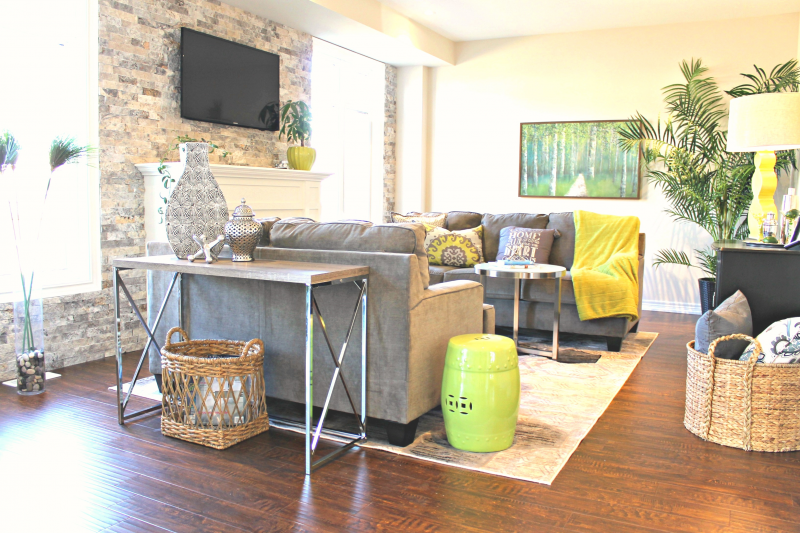 And if you are looking for assistance staging your Niagara Falls, Ontario home for the spring season, we at Elegant Living Decorating are here to help. Visit us online or contact us by phone at 289-668-7018 to learn more.